Regular Climate Action Preston Meetings
Our regular meetings are held online via Zoom due to the coronavirus pandemic. We meet on Monday evenings every other week at 8pm and meetings last roughly an hour. All are welcome. Please email climateactionpreston@gmail.com for the link to join a meeting, and to be added to our mailing list.
Local Elections 2021
On 6th May local elections will be held across the country. Here in Preston, residents will be able to vote for candidates in their ward who are standing for Preston City Council, and in their district for Lancashire County Council, as well as candidates for the Police Crime Commissioner. Official candidate lists will be published on 9th April, and you should be able to see who you can vote for by popping your postcode into this website: whocanivotefor.co.uk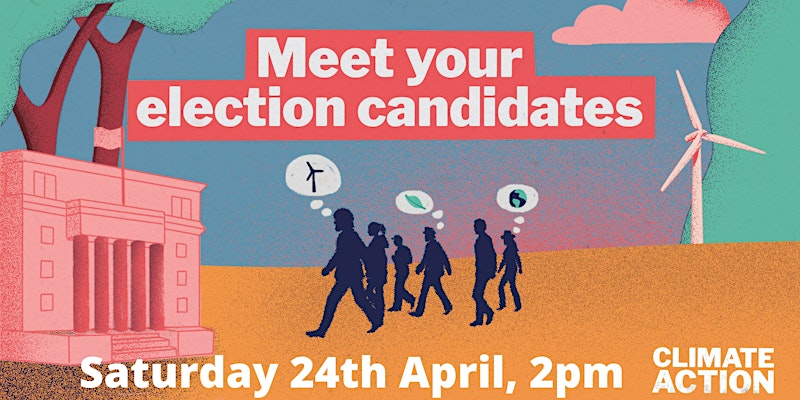 24th April: Virtual Hustings
Climate Action Preston will be hosting a virtual hustings (question and answer session) for the city and county elections. We'll be joined by a representative candidate from each of the political parties with someone in the running, plus independent candidates who wish to join us. The hustings is free to attend (register here) and will last roughly two hours. It's a great opportunity to hear what plans, priorities and pledges our potential Councillors are making. We will be taking questions from the audience, so join us to make your voice heard.
250 Climate Action Groups in the UK! (can you spot us?)