What is a clothing library?
Exactly what it sounds like! Instead of buying new clothing every time your children grow into the next size up, you can rent a big box of clothing in their size for free (or a suggested donation of £2 if you wish).
Keep the box for as long as your child needs, then return the clothing to us. We wash and repair anything that can be rented out again, and recycle anything that's too damaged.
Why a Clothing Library?
The fashion industry accounts for around 10% of global carbon emissions.
Growing the cotton to make ONE pair of jeans uses TEN YEARS' worth of drinking water for one person.
An estimated 170 million children are engaged in child labour in the fast fashion industry.
Approximately £140 million worth of clothing gets sent to landfill EVERY YEAR in the UK. To put it another way, that's 11 million garments thrown away each week.
Approximately £30 BILLION worth of clothing sits unused in wardrobes in the UK.
This 'throwaway' clothing culture obviously has a huge negative impact on people and planet.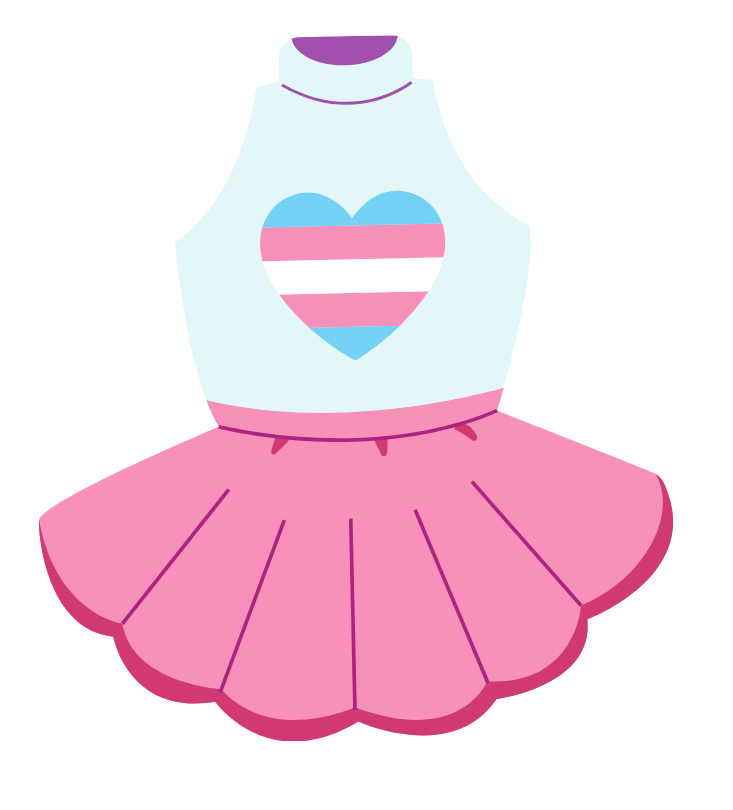 How does the clothing library help?
We estimate that each time we rent out a box of clothing (which is mostly donated to us second hand, saving it from landfill), the same amount of carbon is saved as it takes to drive a car 20,000 miles…
We're also reducing waste, saving water and saving families money in the wake of the Covid-19 pandemic.
Who is the library for?
During lockdown, we're running the library as a delivery service. This means our volunteers will deliver a box of clothing directly to your door and come to collect it when you've finished with it. We can't offer this service outside of Preston, but any family within Preston is welcome to use the library, whether you're concerned about your carbon footprint or just want to save some pennies.
How else can I get involved?
Get in touch with us at prestonclothinglibrary@gmail.com if you want to:
Rent a box of clothing (let us know the gender and age of your child so we can see if we have the right size clothing 'in stock')
Donate pre-loved clothing to help us reach more families (in good, wearable condition please)
Volunteer to help wash, deliver and collect clothing
Find out more information about reducing your carbon footprint
Join our private facebook group.